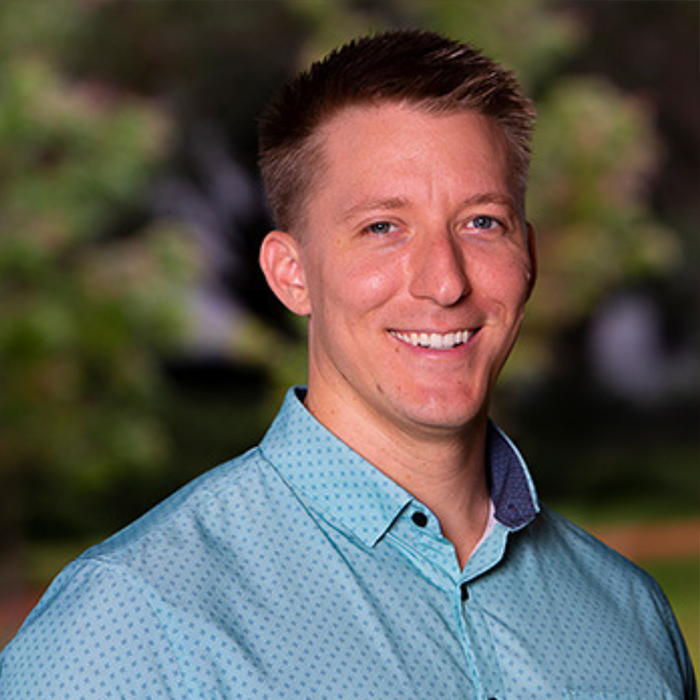 Dr. Garett N. Barry is a dedicated and compassionate dentist who is committed to providing the best possible care for his patients. He received his Bachelor of Science degree in Biology from Florida State University, where he discovered his passion for dentistry while volunteering on a dental mission trip to Nicaragua. He has since gone on to receive extensive training in veneer techniques and the latest implant technology, ensuring that his patients receive the most advanced and effective treatments available. After completing his dental education at the University of Louisville School of Dentistry, Dr. Barry returned to his home state of Florida, where he is proud to serve his community.

For Dr. Barry, there is nothing more rewarding than helping patients overcome dental pain, achieve a confident new smile, or improve their overall oral health. He is committed to providing a personalized, patient-centered approach to dental care, and works closely with each individual to create a treatment plan that meets their unique needs and goals.
In his free time, Dr. Barry enjoys traveling the world to pursue his passions for surfing and photography. He has surfed waves up to 12 feet in countries such as Nicaragua, El Salvador, Panama, and Costa Rica, and also enjoys playing tennis, running, and hiking.
If you're looking for a dentist who truly cares about your oral health and wellbeing, Dr. Garett N. Barry is the perfect choice. With his commitment to advanced training, personalized care, and passion for helping patients achieve their best smiles, he is sure to provide you with the exceptional care and results you deserve.