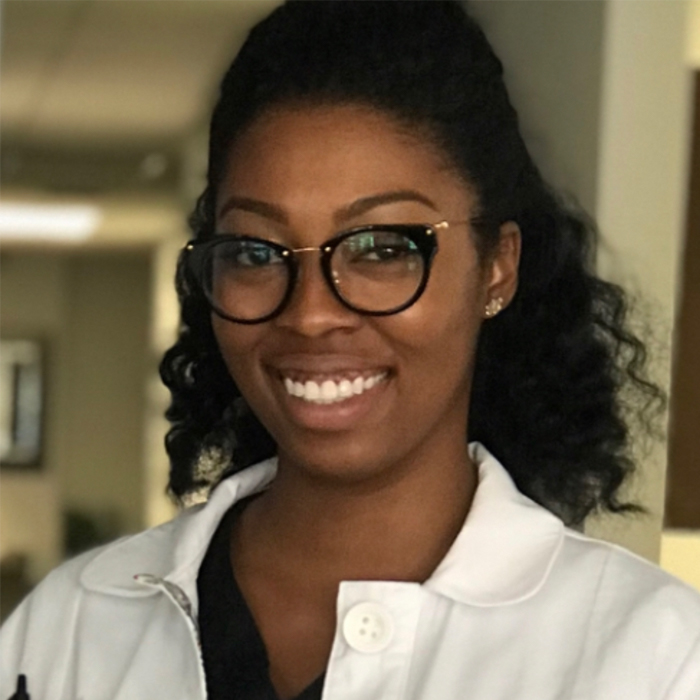 Dr. Williams was raised in Kingston, Jamaica and practices dentistry with the passionate and fun-loving attitude of the Caribbean culture. She is always smiling and laughing with her patients and dental team. Her compassionate and caring personality will instantly let you know that you are a part of her family. 
Dr. Williams takes great pride in patient education and will make sure that you are always fully informed about your dental procedures. She completed her Bachelor of Science in Biology at Fairleigh Dickinson University and earned her Doctor of Dental Medicine degree at Tufts University School of Dental Medicine. 
When Dr. Williams is not in the office, she enjoys cooking, traveling, and working on various DIY projects. She also strongly believes in a healthy lifestyle and tries to stay active by going to the gym. 
Dr. Williams takes great pride in giving back to her community by participating in various fundraising events or volunteering for non-profit organizations.