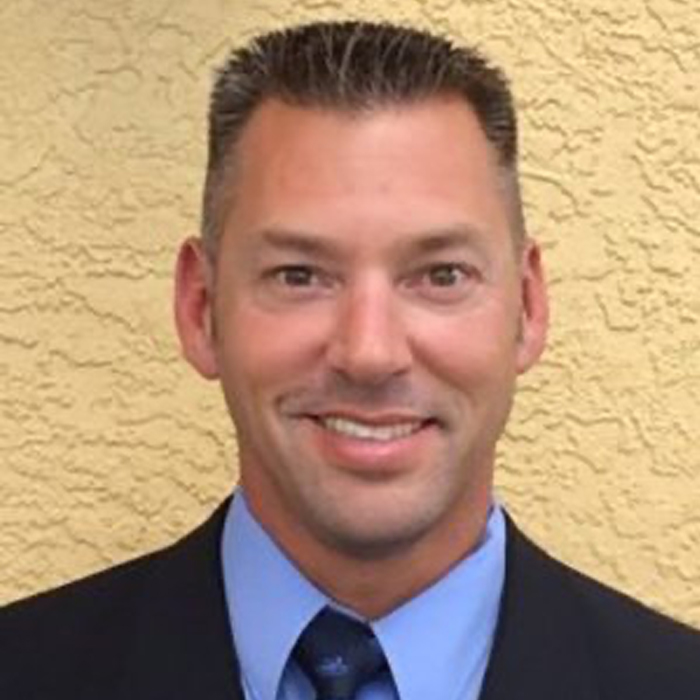 Dr. Christian Rouleau, DMD, MD
Dr. Chris Rouleau grew up in Quebec, Canada, where he attended Laval University Dental School. He served 12 years in the Canadian Military both as enlisted and as an officer for nine years. He earned his airborne wings while practicing as a military dentist. He then attended medical school at Harvard and did his residency in Oral and Maxillofacial Surgery at Massachusetts General Hospital, where he graduated in 2008. He then went on to Texas to attend a fellowship in cosmetic surgery. He has been in Florida since 2009 and has been practicing in both Palm Beach and Broward counties.
Dr. Rouleau's focus at Gardens Dental Care is on wisdom teeth extractions and dental implants. Future services to be offered are cosmetic procedures such as lip lengthening and facial rejuvenation.